John E. Runyard's Collection: Old Pirate Lane, Huntington Beach, Ca.

"Year 1952, Old Pirate Lane"

Supplement to Mom's Old Pirate Lane Book
Page: 1952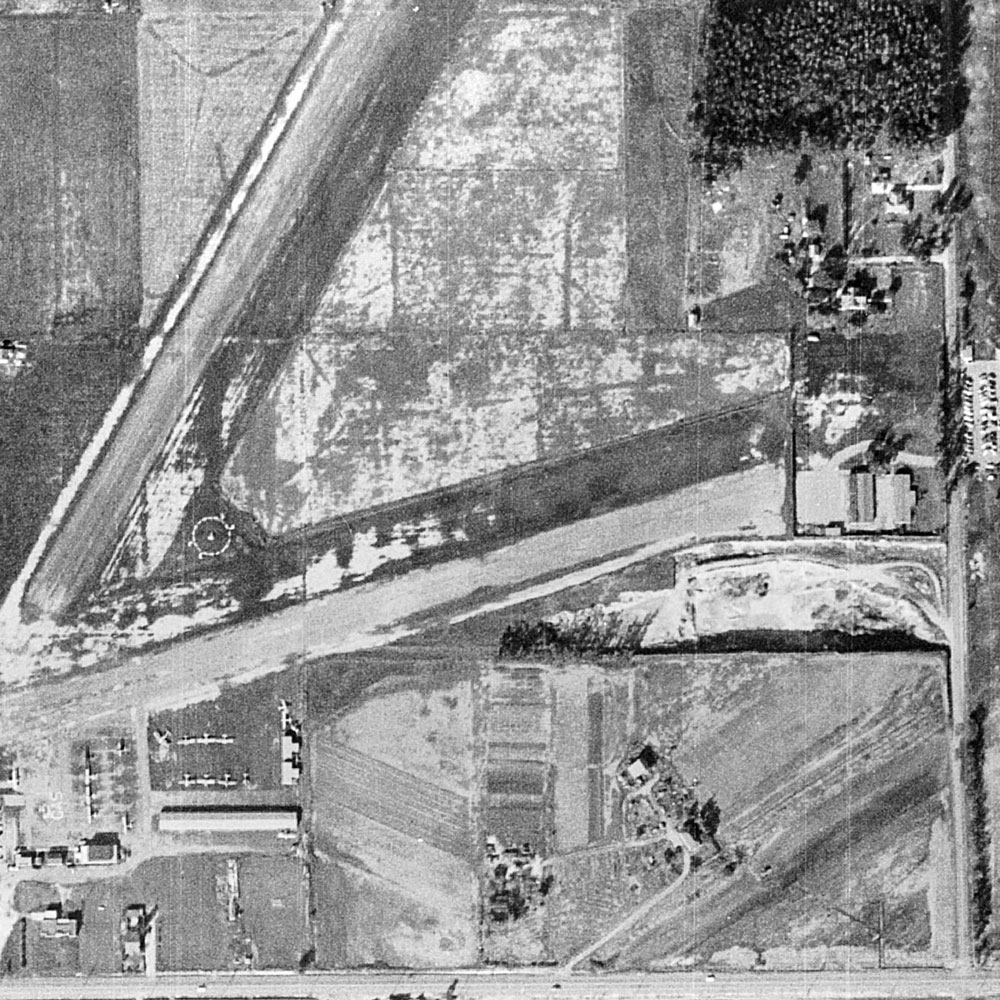 1952 Aerial Photo North Huntington Beach.
In 1945-1955 this airport was called "East Long Beach"
From 55 to mid 1963 was called "Sunset Beach Airport"
After August 1963 was called "Meadowlark Airport"
Closed in 1989.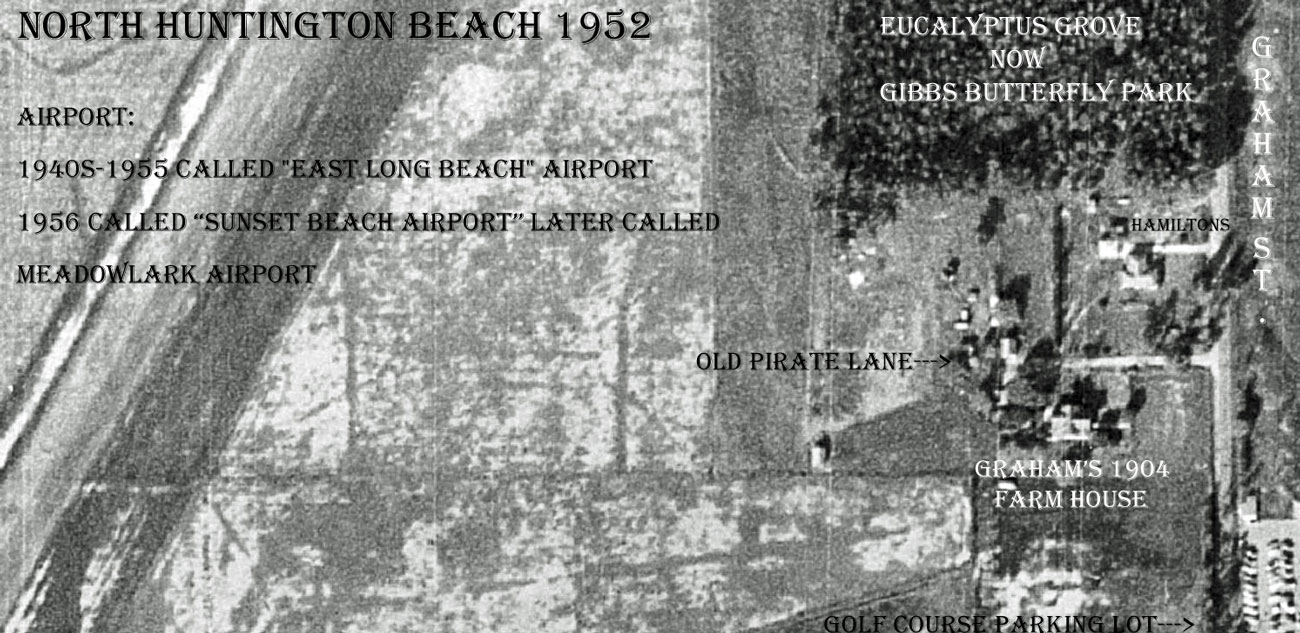 Graham's Farm House Actually built in 1906.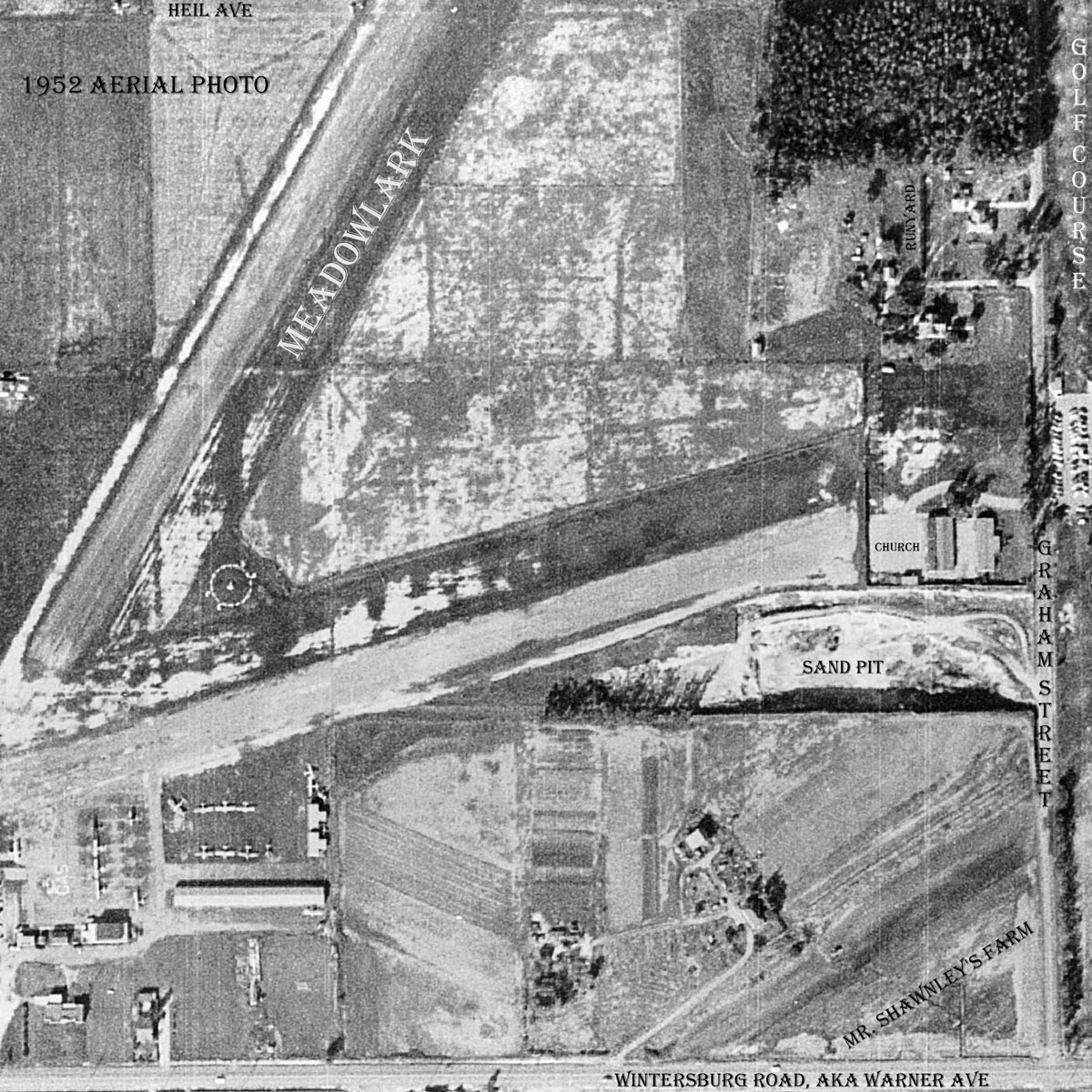 See 1928 Aerial Photo