John E. Runyard's Collection: Old Pirate Lane, Huntington Beach, Ca.

"The Bolsa Chica Gun Club, Huntington Beach"

Supplement to Mom's Old Pirate Lane Book
Bolsa Chica Gun Club: 1895 - early 1960's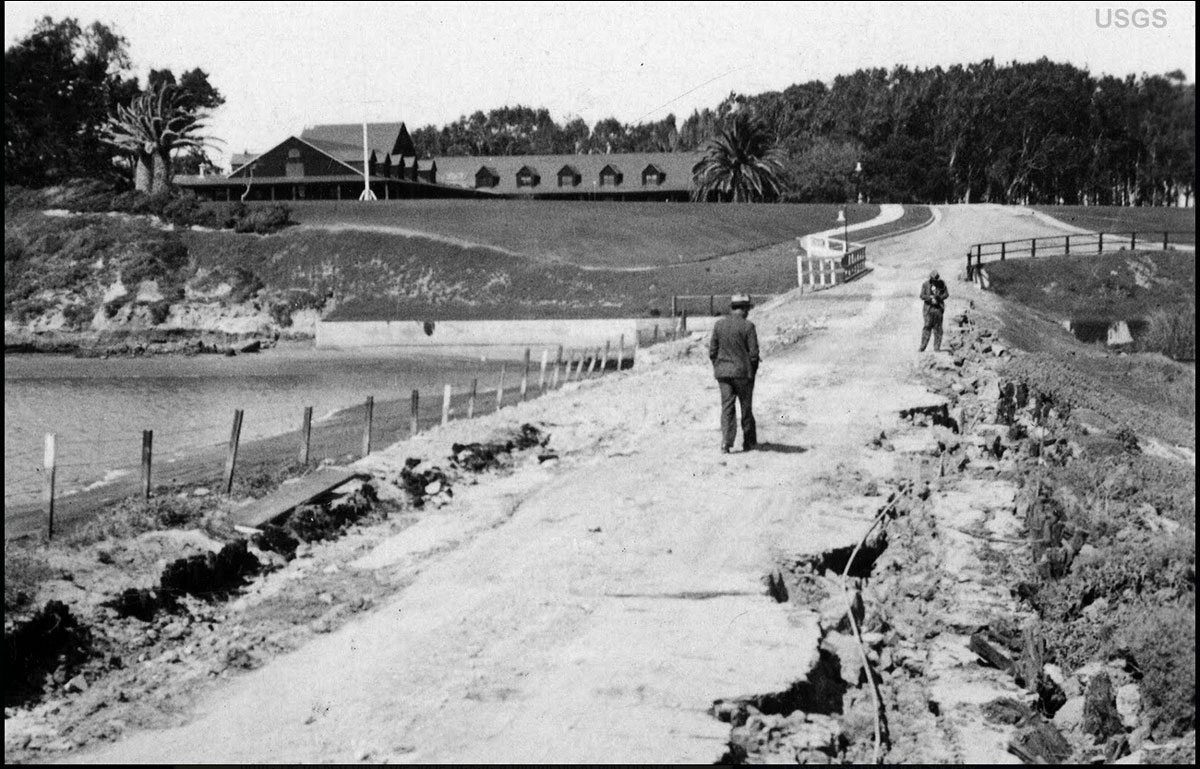 This photo taken after the 1933 Long Beach earthquake.
Note: The earthquake was actually centered off Newport Beach.
Mom said the building housed many beautiful mosaics.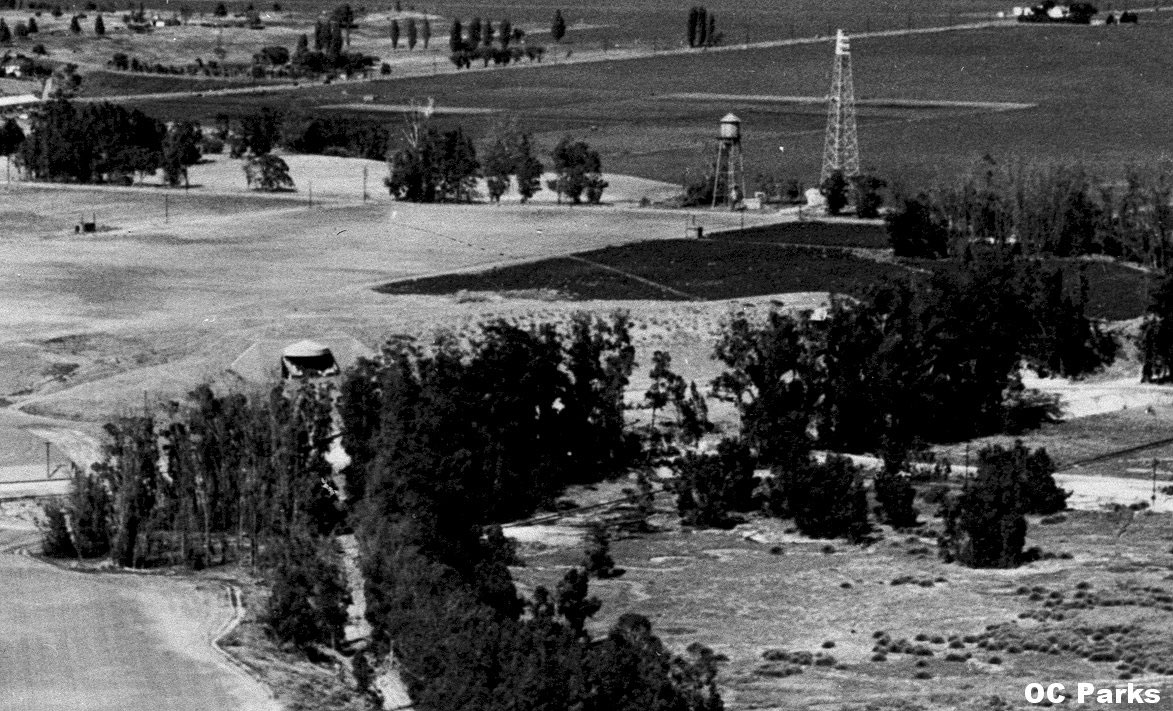 WWII digs in Bolsa Chica Mesa.
Ammunition Bunkers & Underground Tunnels. This photo is from 1954.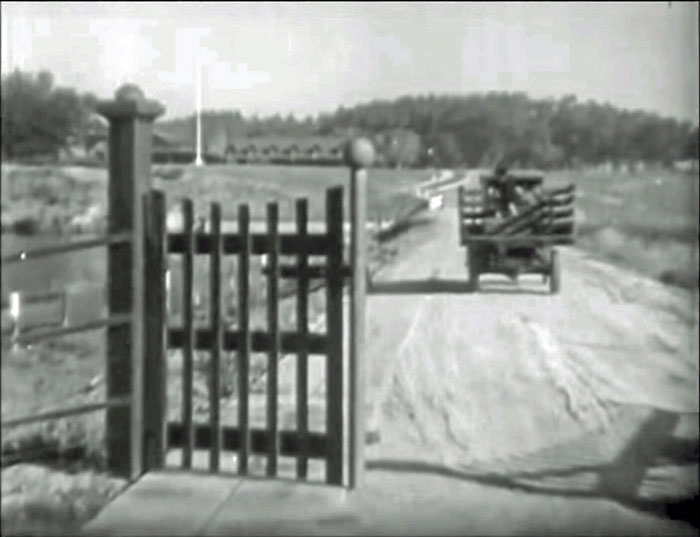 The next three images are from a 1930 black & white film called "Sarah and Son"
It shows a Model T truck driving over the Bolsa Chica bridge/dam up to the gun club.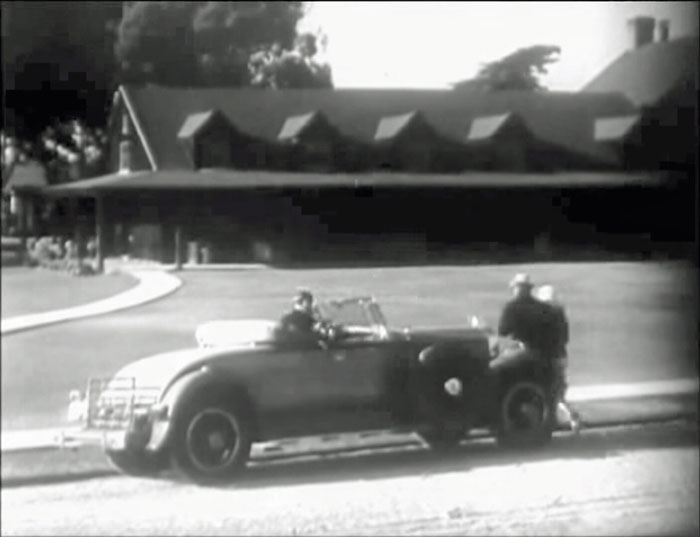 A car pulling up to the curb in front of the gun club.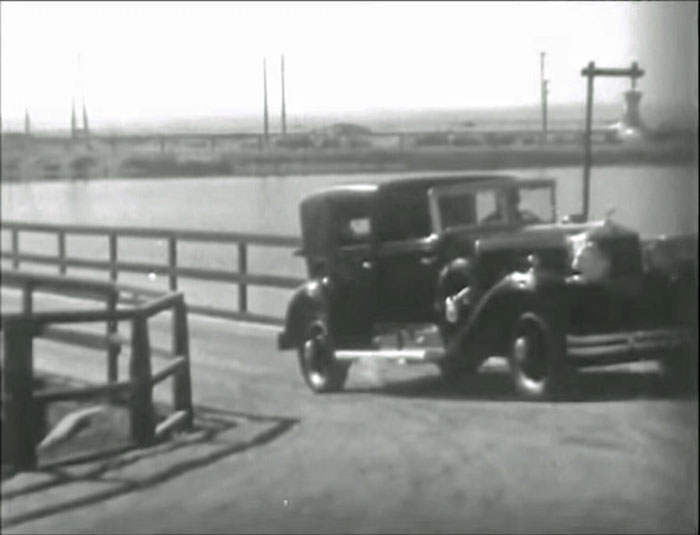 A car coming over the bridge, showing the lagoon and PCH in the background.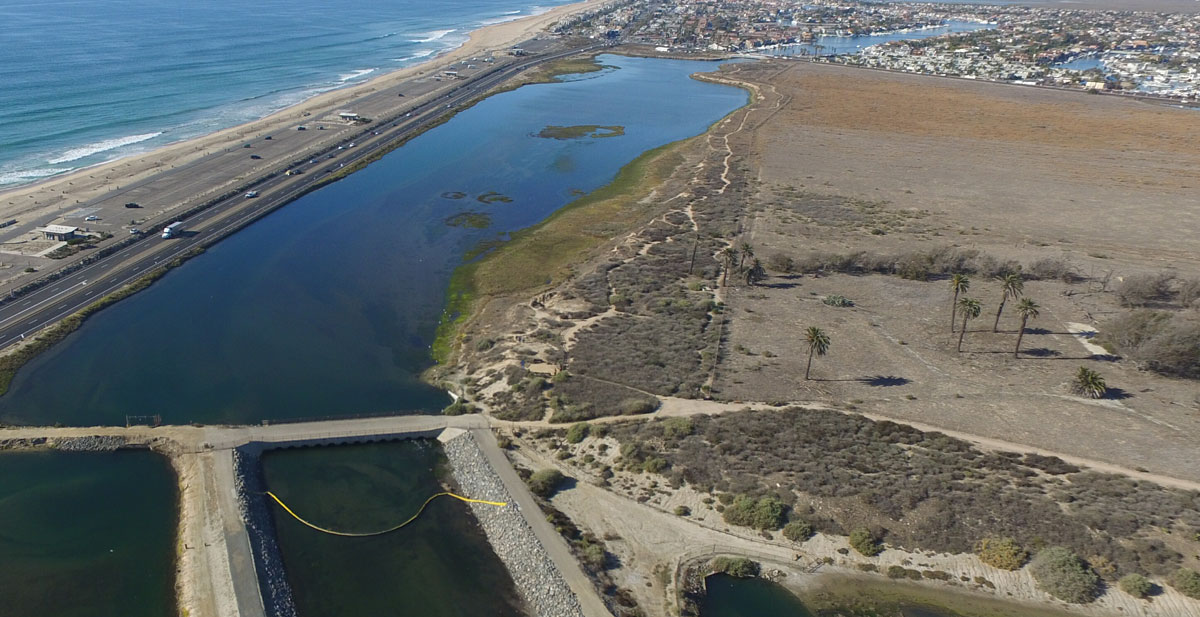 The Gun Club property as it sits today. Not much left. A cement pad and a few trees is all that's left.
It's fenced off and all the debris were disked under. I could not find any pieces of the once beautiful mosaic tiles.
When I was a small kid ( early 60s), I remember coming down here with Pop, but all I remember was all the broken glass.
Pop said he used to duck hunt where Huntington Harbour is now.


Next: 1928 Aerial View


BACK
Created on 12/25/2012
Update: 8/20/2014, 1/31/2016