John E. Runyard's Collection: Old Pirate Lane, Huntington Beach, Ca.

"History Told, Old Pirate Lane"

Supplement to Mom's Old Pirate Lane Book

The Hamilton-Runyard OPL Story


I found a cassette recording ( 60 mins ) Of my parents, Gwen & Robert Runyard,
Vern & Ester Hamilton (who had lived here from 1946-1970, Vern mostly talking )
Marian Minear and an unknown person. This recording takes place between
1975-80. History of Old Pirate Lane, Meadowlark & Simms Grove, now Gibbs Park.

SIDE ONE ( Both 30 minutes each, MP3 Format ) SIDE TWO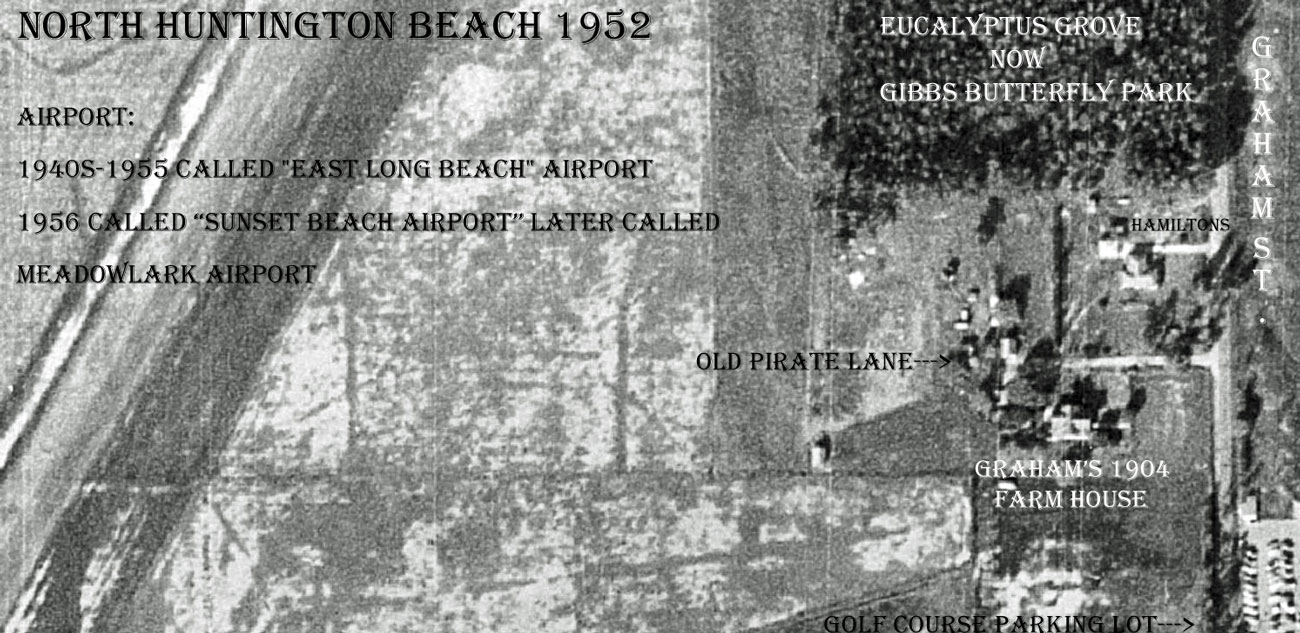 Correction: Graham farm house built 1906.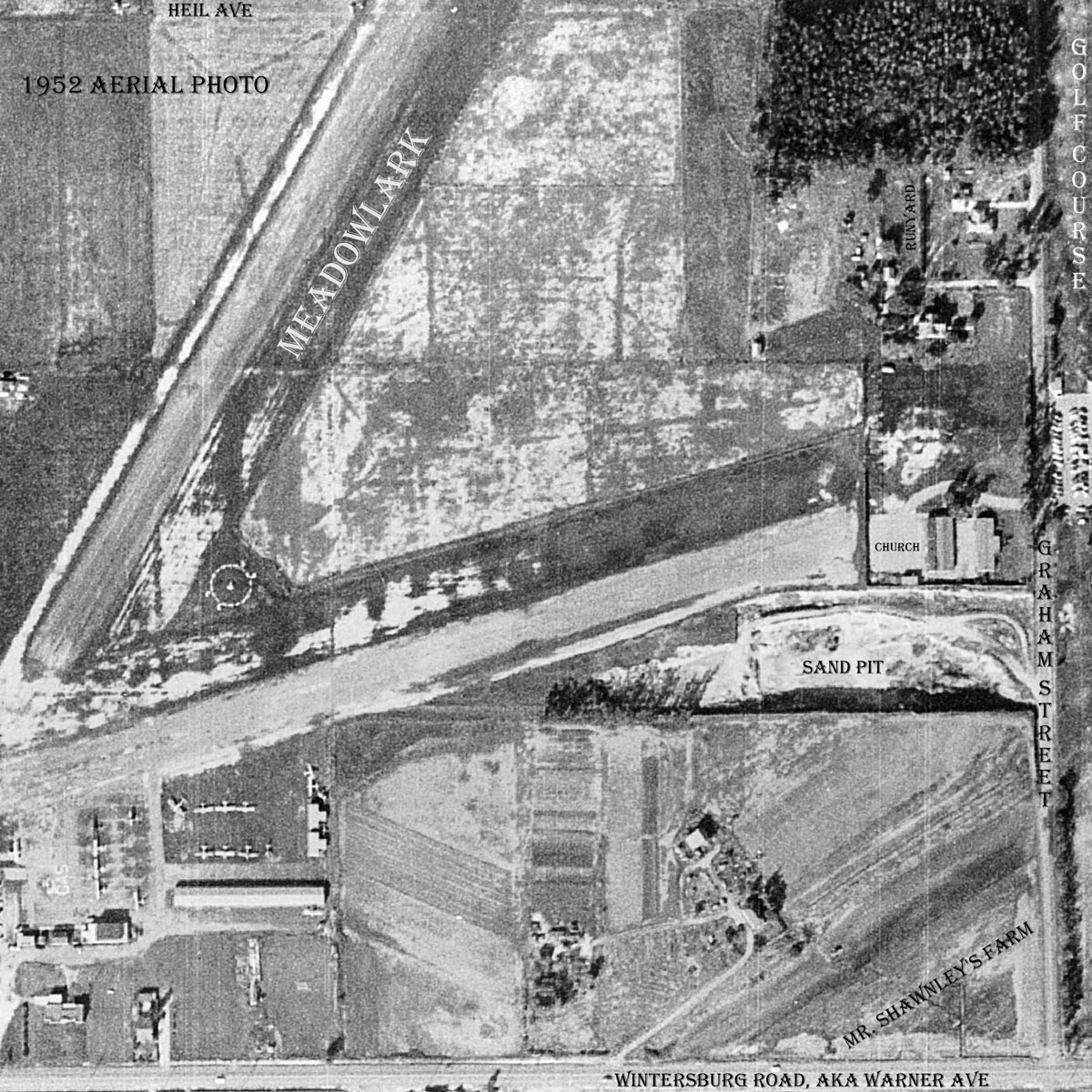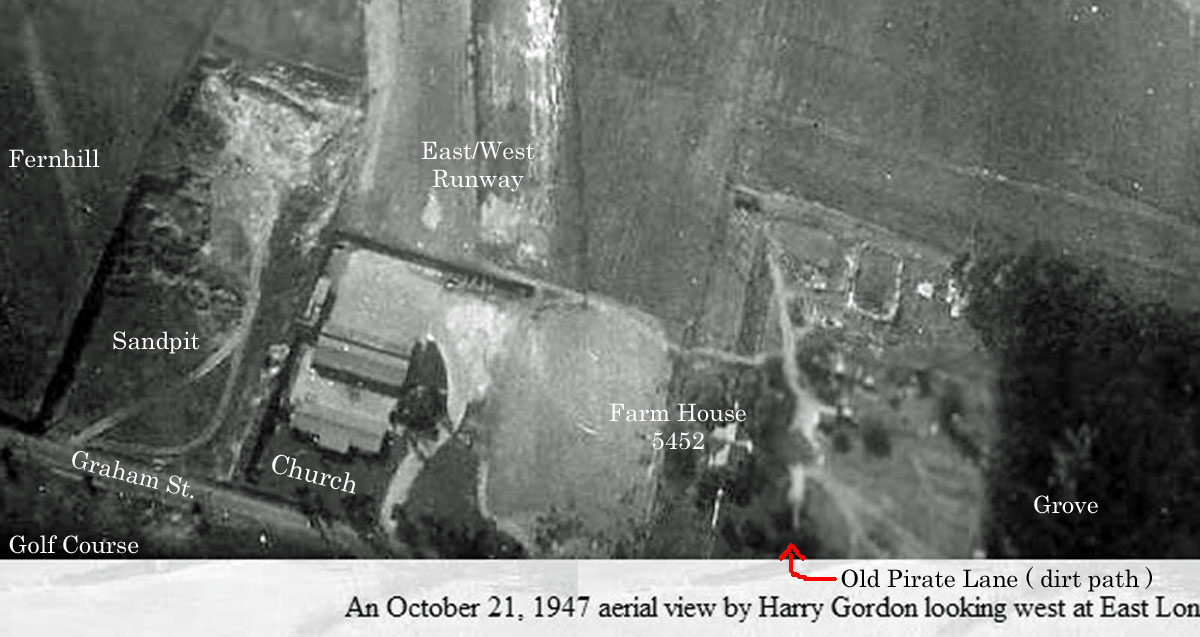 Created on 08/14/2013
Update: 08/26/2013