John E. Runyard's Collection: Old Pirate Lane, Huntington Beach, Ca.
"The Horses of Old Pirate Lane"

Supplement to Mom's Old Pirate Lane Book
Page 3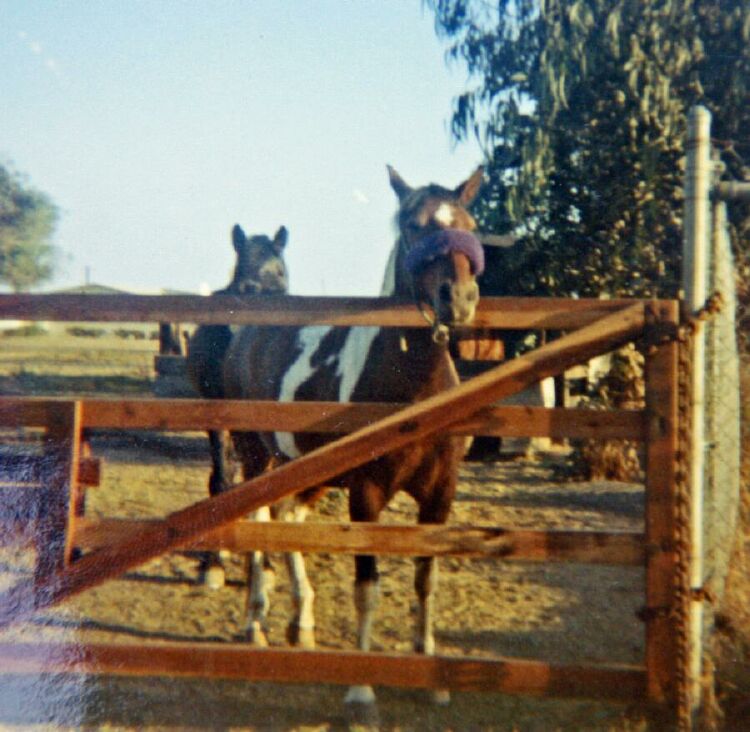 Kim's horse, Judy.
The pasture next / behind the Son's house was the church's property, seen in the background.
Long gone now. All houses.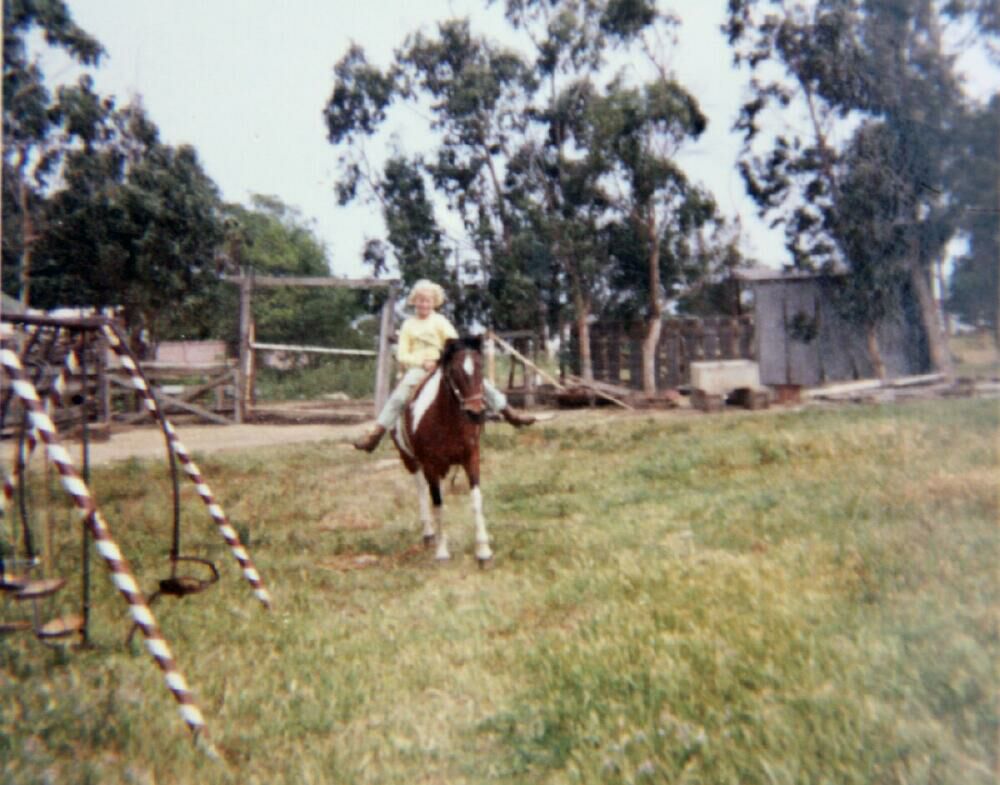 There's Kim on Judy.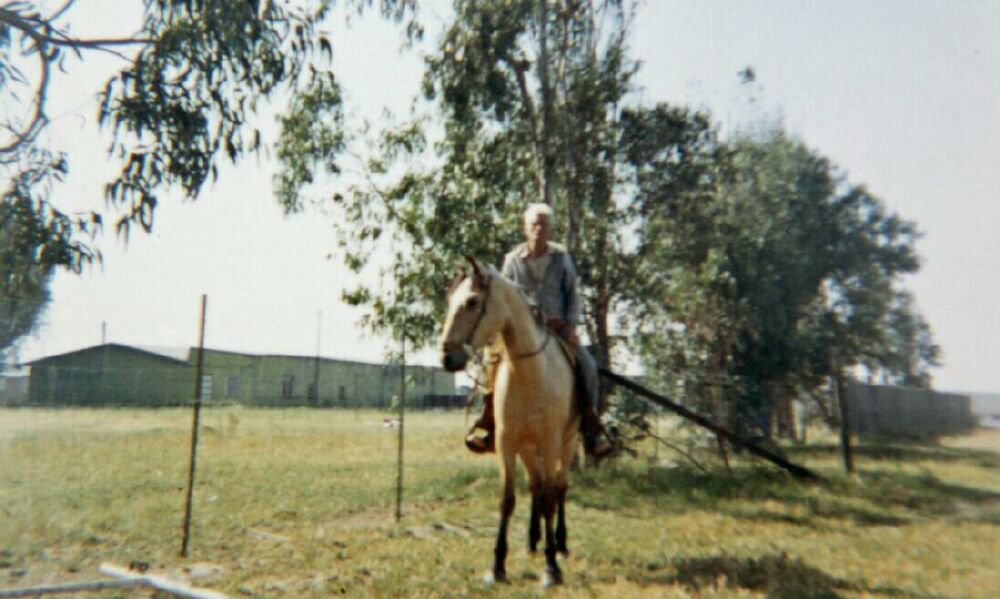 Unknown cowboy ( Kim, I think you told me before... I forgets )
Better shot of the old wooden church. Cowboy is on the Airport side.
Sand Pit is right off a cliff, South of the church.

There will be a test at the end of these pages.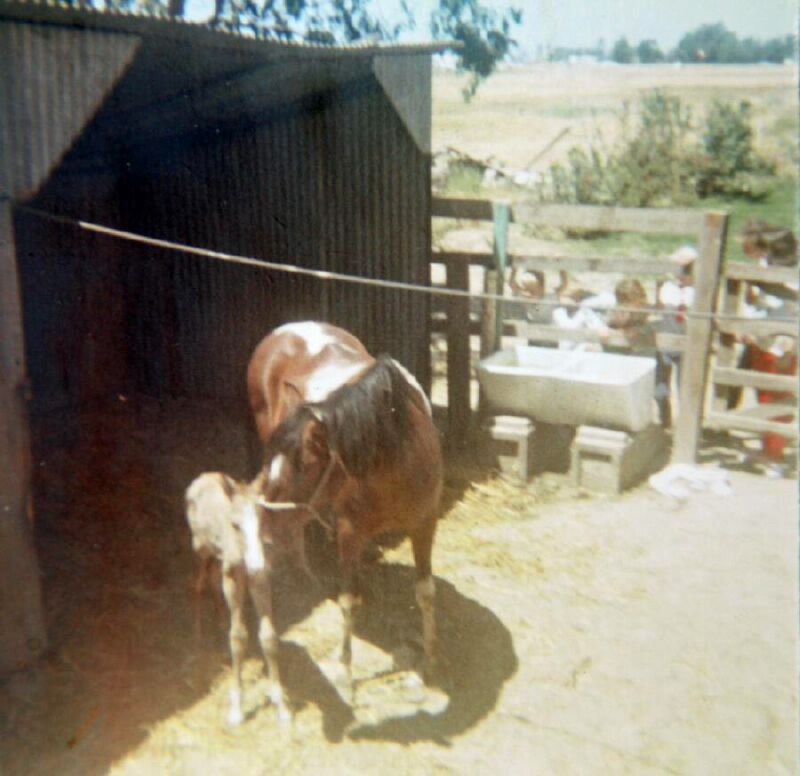 Judy has a colt, named Governor.
The kids are looking through the fence. 1967.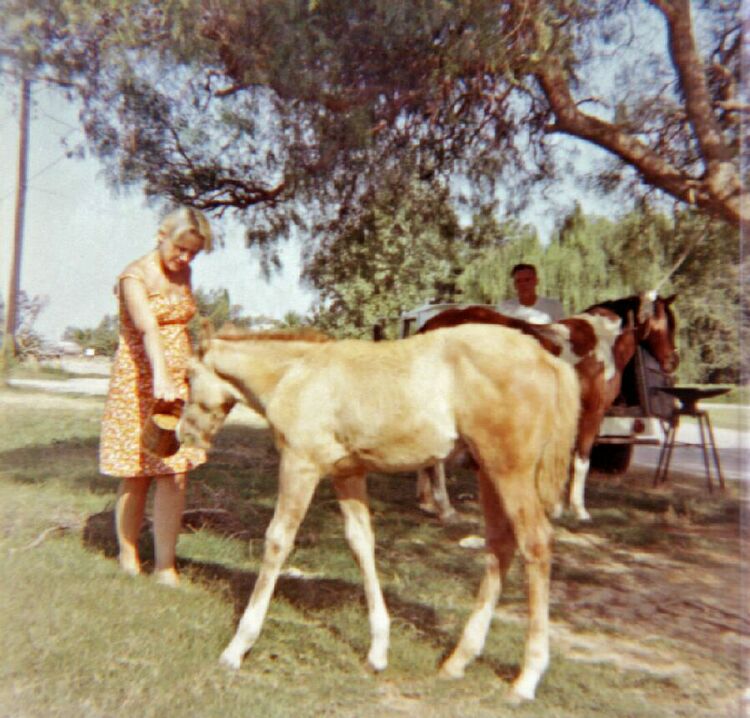 Kim's Mom, Gail keeps Governor occupied while Judy gets her new shoes!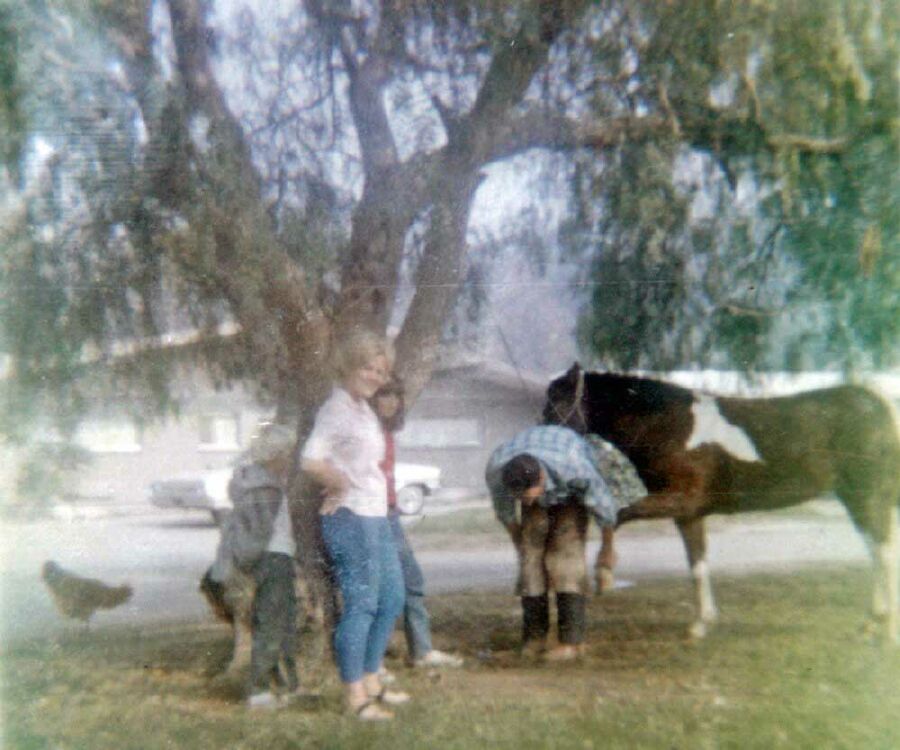 Gail & kids watch Stony fit the shoes under the shade of the Pepper tree.
Chicken walking down the road. Yep, this is Old Pirate Lane.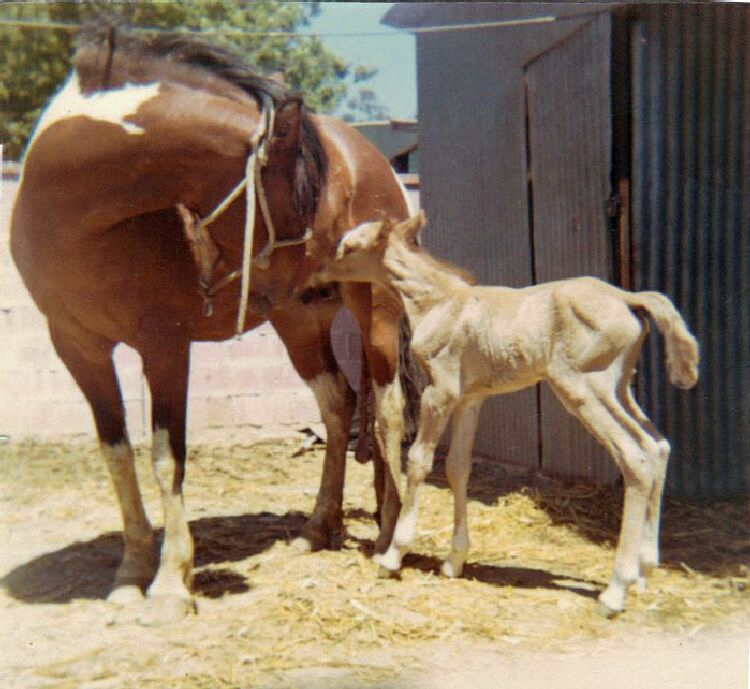 Judy & Governor.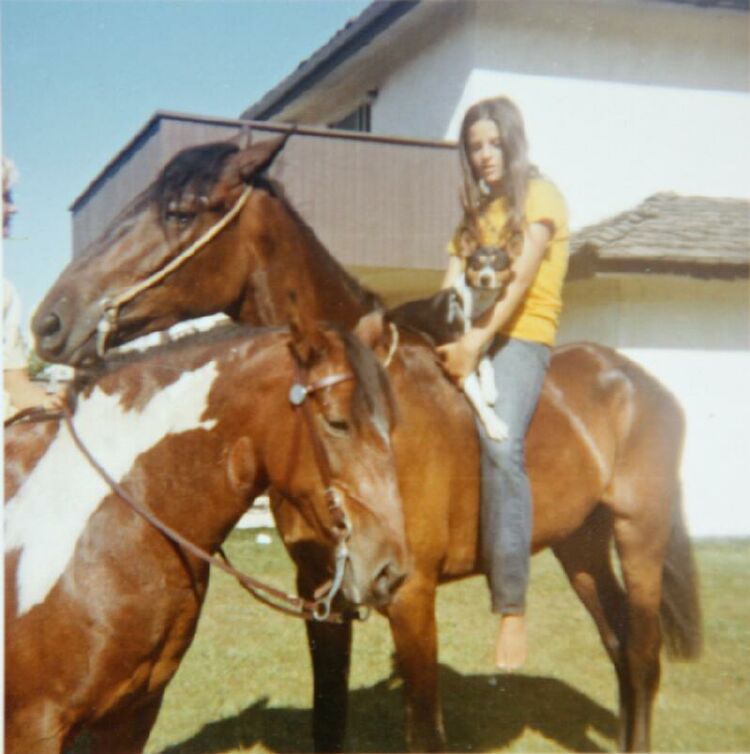 Kim & her friend Teri.
Son's house ( 5402 ) in background.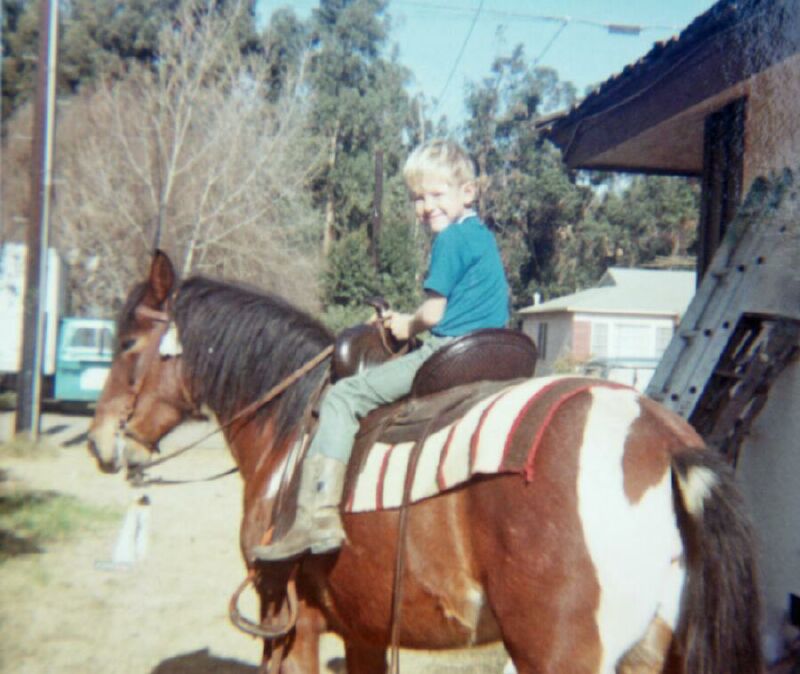 KC Son riding Judy.
Bob Leverich's truck parked in front of 5415, would make this 1968-69.

Thank you Kim, for all the photos on this page.

NEXT
Created on 11/30/2012
Update: 09/07/2013