DERDERIAN JR 5412
Now, early in the new century, Harry Sr. sold land to Harry Jr. and Sabrina in order for them to
build their own home, #5412.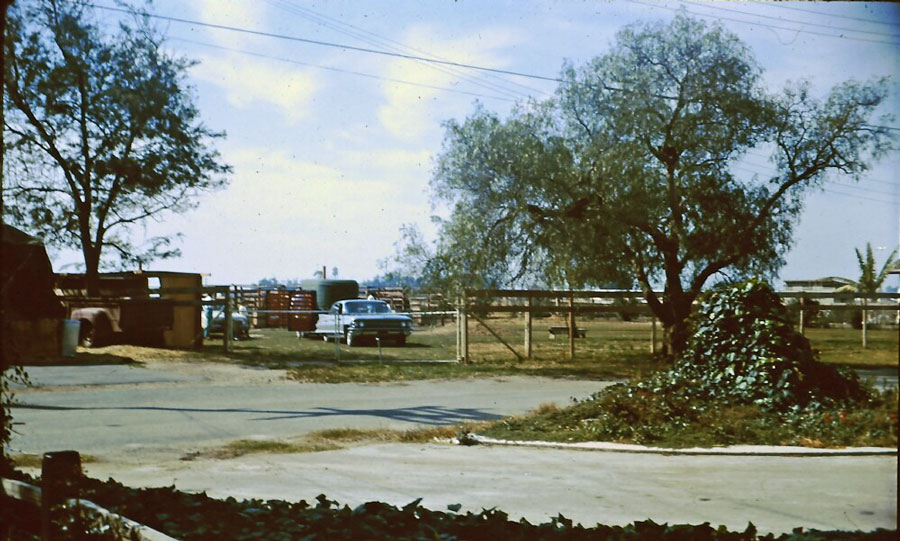 This Cadillac would be sitting in the kitchen of 5412 today.
We used to pasture our horses there. The property belonged to the Steversons back then. Photo 1962-64.
If you look close, you can see the a water tower above the horse trailer hitched to the Caddy.
This is not the water tower off of Warner Ave, but near the old Bolsa Chica Gun Club.
It was put there during WWII when the area had gun emplacements.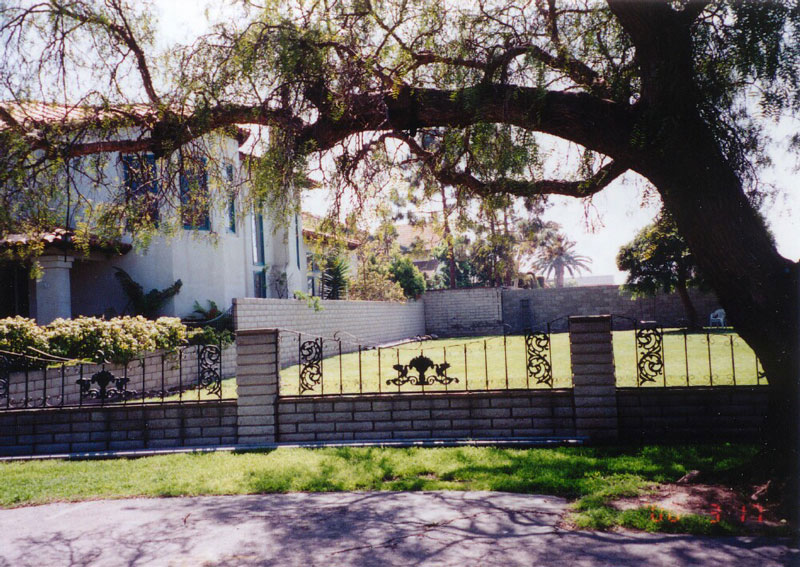 5412, The last open space on Old Pirate Lane.
2000. Soon the old Pepper tree will be taken out to make room for a new home & driveway.
The Pepper tree, late 1960's.

The Son family getting their horse shoed.
Background, is 5441 OPL.
And yes, that's a chicken crossing the road!


CONTENTS


Book: 10/04/2004
Web: 08/22/2012
Updated: 9/29/2013