Eucalyptus Grove, Sims Grove ( now Norma Gibbs Butterfly Park )
This eucalyptus grove was part of the Graham home place. It was probably planted over a hundred years ago.
This could be used as fire wood as no other energy was available a hundred years ago. It was also probably
also used as the horse pasture in the early days.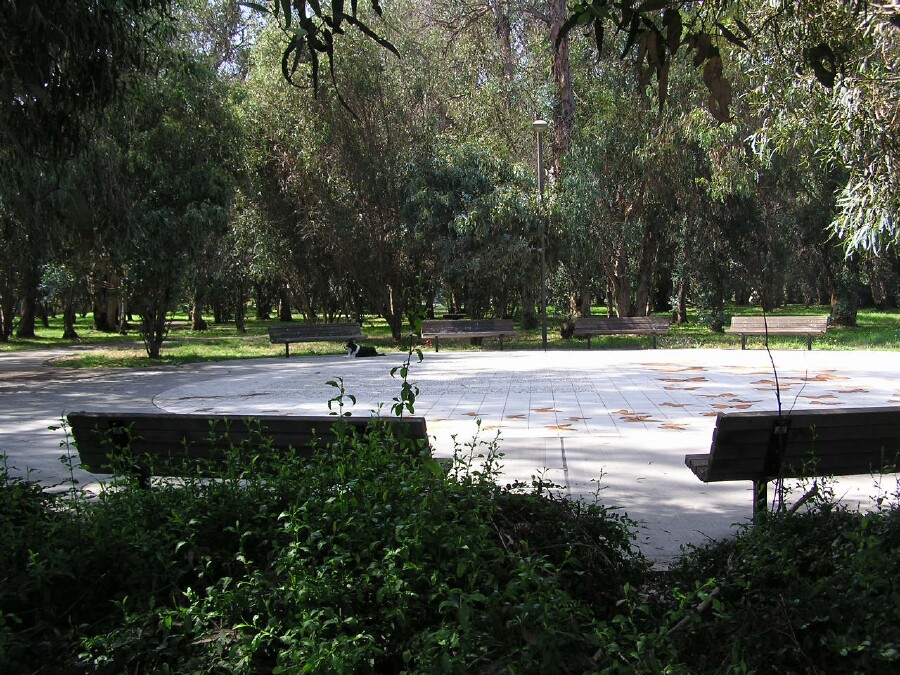 This grove (which had the remains of a burnt out cabin) was, at that time owned by a Mr. Killingsworth of Long Beach, and Gomer Sims, who lived on the golf course. Mr. Killingsworth and Sims had also owned the golf course, which at that time was not fenced. When the city of Huntington Beach bought the golf course, they also became owners of the eucalyptus grove. One day the City had some Federal money that they did not know what to do with and decided to make the eucalyuptus grove a City park in 1995. It is now called Norma Gibbs Park (also known as the Butterfly Park). Norma Gibbs was the first female mayor of Huntington Beach.
Gibbs Park viewed from Graham Street
The tile has many prints of the Monarch Butterfly.

See more old Eucalyptus Grove, Sims Grove, GIBBS PARK:


NEXT
From the 2004 Book, "OLD PIRATE LANE"
8/26/2012
Updated: 09/03/2013, 02/20/2017 b