MEMORIAL DAY WEEKEND 2004

Page 6

Stone House Mine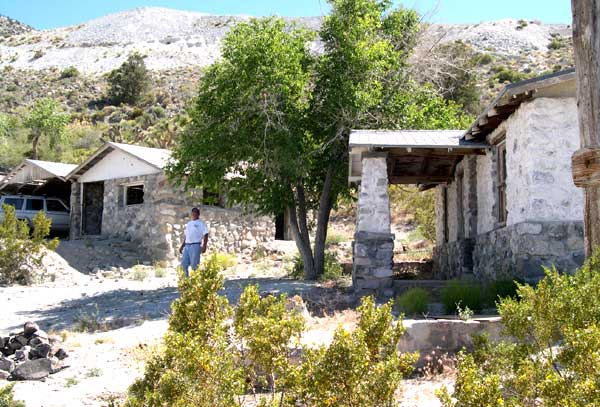 Not the usual company housing. These houses are nicer
than some city folk have.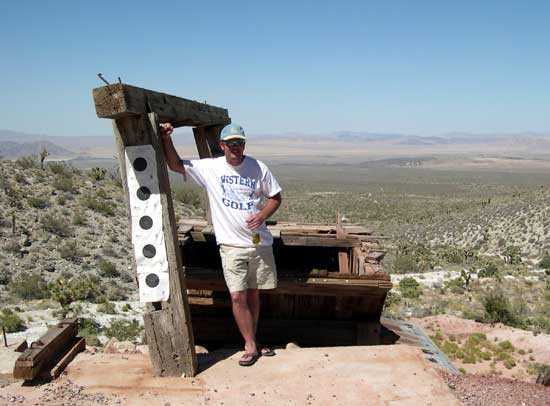 Scooter checks the process mill. Part of the roof can be seen below.
To bad all the equipment has been removed. It would have been interesting
to look at.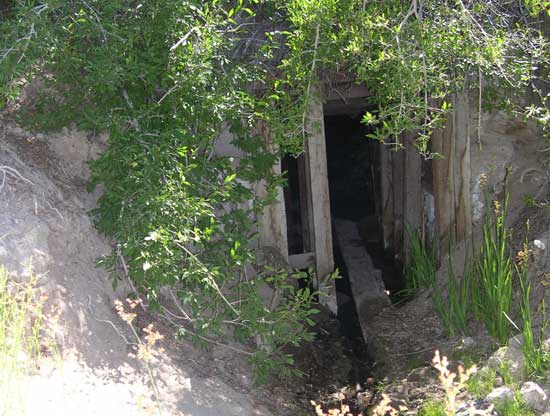 Where the water comes from. A 50' tunnel dug into the mountain,
bringing water to the mining compound.


End.

Back to John's M/C, Buggy Adventure Steve's Place Index

Back to Main Runyard.org Index
June 12th, 2004
Updated June 12th, 2004, 1/10/2017

Formatted for 800 x 600 Display
1011