"BARSTOW POKER RUN 2004"

Page 1
Poker Run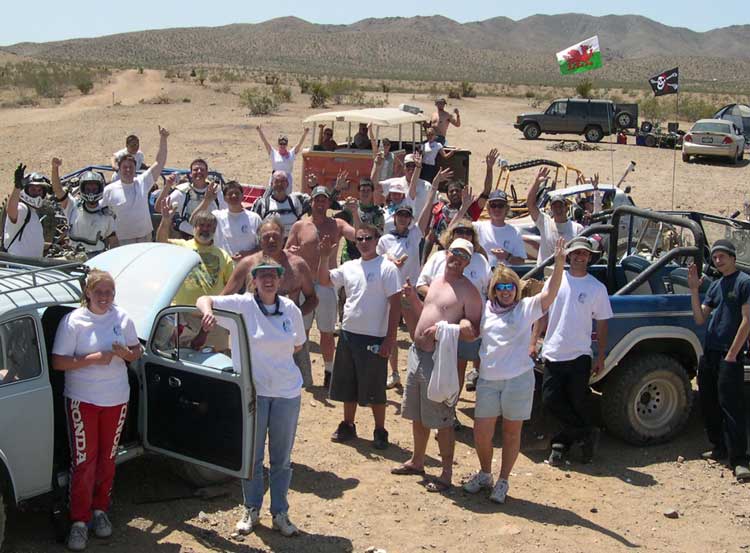 Group Photo. 33 hardcore Steve's Place participants ran
in this April 2004, 25 mile charity rally.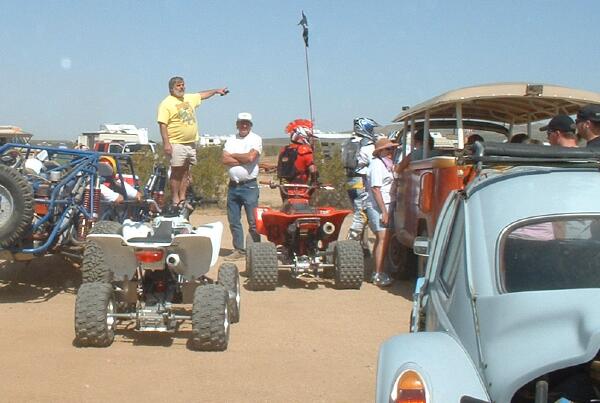 We start the rally with a sermon from Steve.



Check Point 1. Waiting for Scooter & Lisa. Their buggy had
broken a clutch arm a 1/2 mile out.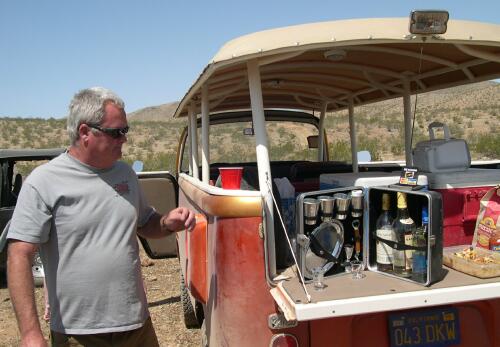 This gave Johnny a chance to setup shop in the Love Bus.





---
Back to John's "Steve's Place" Adventures Index

Back to Main Index
April 27th, 2004
Updated April 27th, 2004

Formatted for 800 x 600 Display