John E. Runyard's Collection: Old Pirate Lane, Huntington Beach, Ca.

MEADOWLARK AIRPORT Page 2




Current: As seen inside the Trader Joe's in Huntington Harbor on Algonquin. ( more here )

No, this is not in Mom's 2004 book, but John's stolen photos of the internet. Well, there're not all stolen, one at
the top and bottom of the page I shot myself.

And the OLD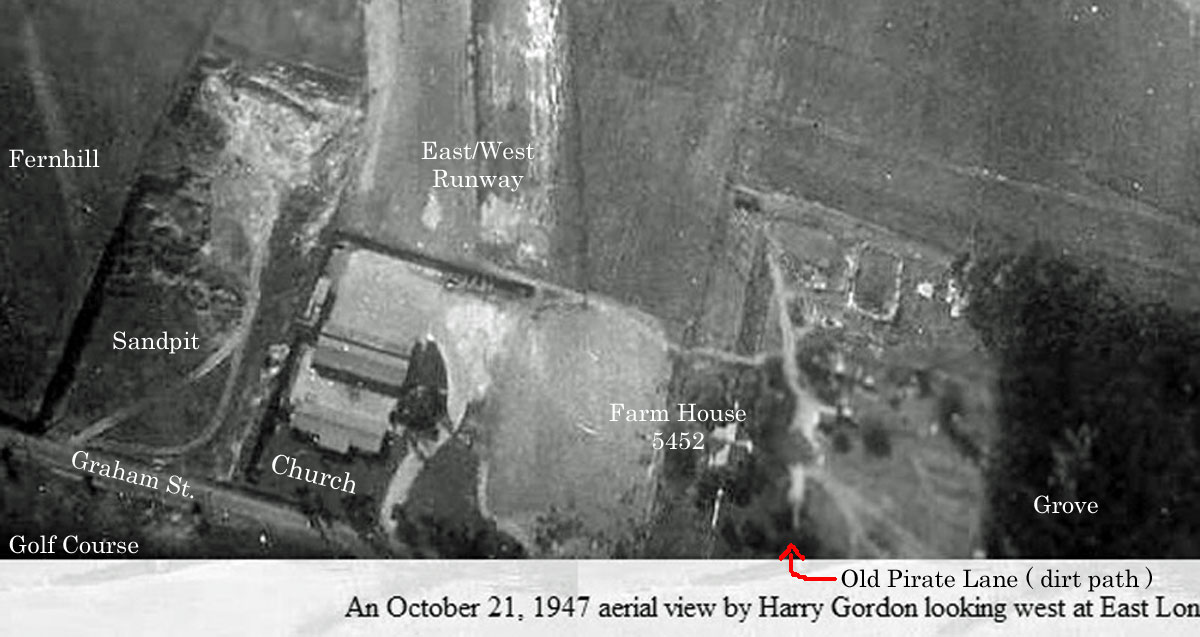 Now this is the earliest photo of OPL to date. 1947, and it's how it used to be, before 240,000 people moved in
to our little town of Huntington Beach.
=================================
Now a little more history unfolds since this page was made is that talking to Van Steverson, who lived in the farm house
in the 1950's-1966. He says that was no church during his time there. He says it was called "The Murphy Barn"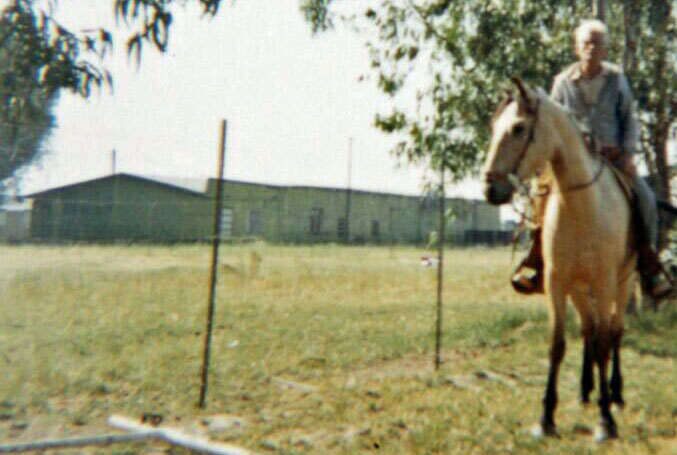 The rear of the building shown here with an unnamed horse & rider.
The twin wooden buildings before becoming a Baptist Church was a place
of gambling and "other" activities.
Note: My dad installed that fence. We pastured our horses there in the 1960s.
The horse and rider are on the airport property.
====================================================================================================

East Long Beach Airport / Sunset Beach Airport / Meadowlark Airport (L16),

Huntington Beach, CA

33.72 North / 118.03 West (Southeast of Los Angeles, CA)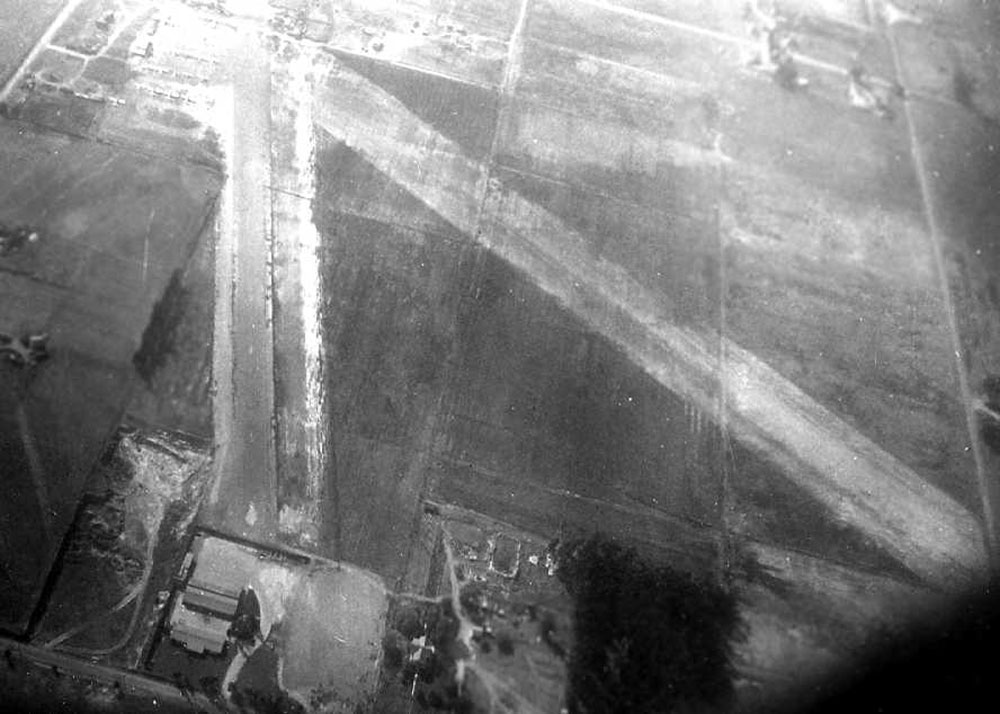 1947 Photo is for Long Beach East Airport. Because that's what this airport was called. There was nothing between
here and Long Beach. Photo from one of Paul Freeman's links of old abandon So. Cal. Airports.



Now this is a very interesting photo showing possible grading
of the Meadowlark Golf Course... maybe it's even before the
golf course? Who knows. And Warner Ave, or Wintersberg
back then, is just a little lane. You can see the steep slope where Fernhill tract is now. I remember when it was a small farm.



Certainly was my favorite

place for lunch.

(These 3 photos are from Bob Cannon's Page)
My son Travis, sitting under
Jim Minear's Aztek. 1989.
NEXT
Bob Cannon's old Meadowlark Airport link Here
CONTENTS

Created 08/30/2012
Updated: 09/13/2013, 02/01/2016