MEMORIAL DAY WEEKEND 2004

Page 4

Stone House Mine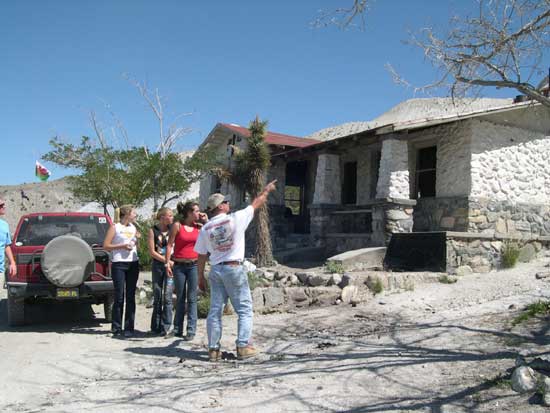 Stone House Mine.
The next day was an 4WD expedition up the mountain to an abandon mine.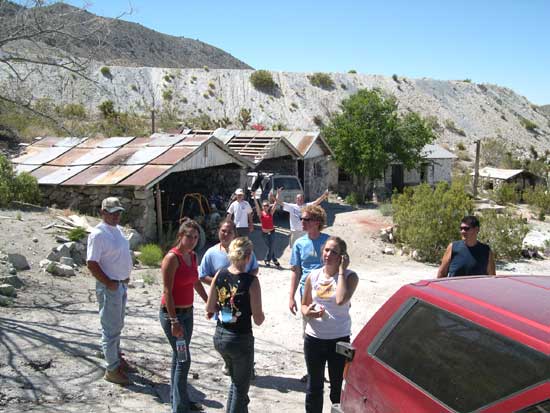 Our group found this a most interesting place to explore.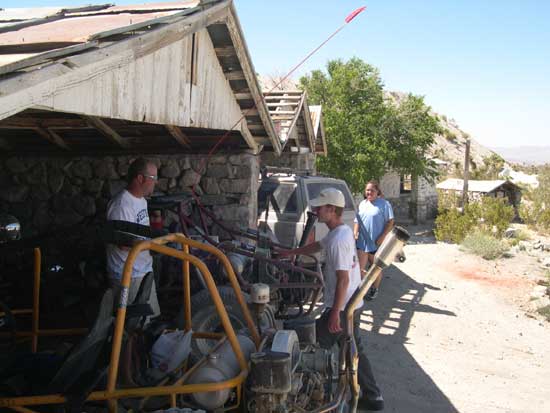 Stone garages. The choice building material here.
And it offered the needed shade on the hot afternoon.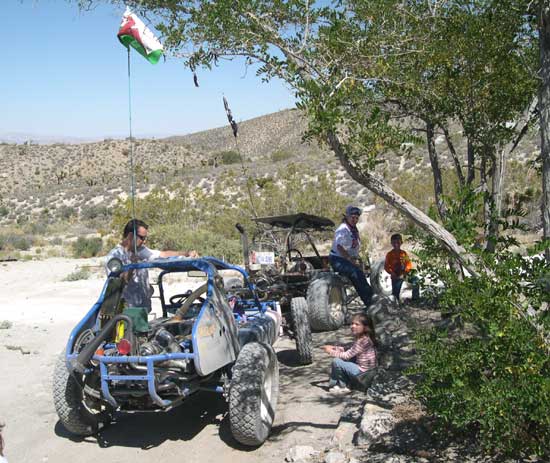 Not quite enough garages to go around. Richie, Terri and the kids
are using the old fashion method, trees.
Back to John's M/C, Buggy Adventure Steve's Place Index

Back to Main Runyard.org Index
June 12th, 2004
Updated June 12th, 2004, 1/10/2017

Formatted for 800 x 600 Display
1009