MEMORIAL DAY WEEKEND 2004

Page 5

Stone House Mine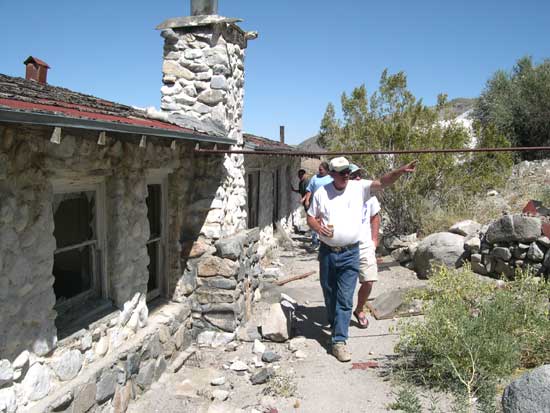 Steve Mason gives us the nickel tour.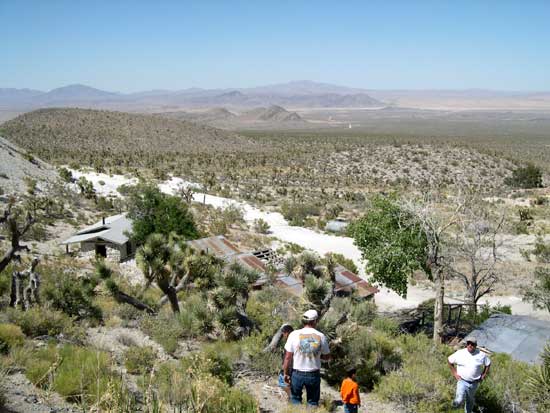 Nice view, and about 10 degrees cooler than the valley floor too.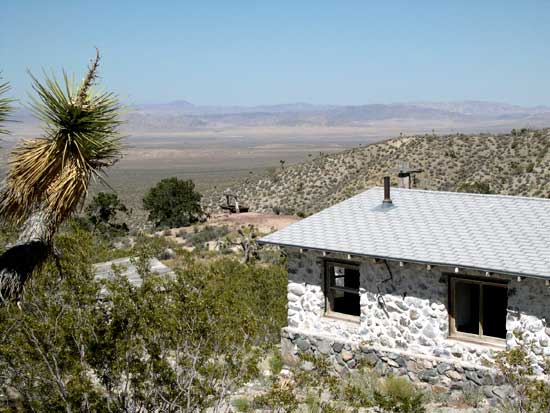 This house was sporting a new roof.
The top of the ( gold ) processing plant can be seen at 100 yds
in the center of photo.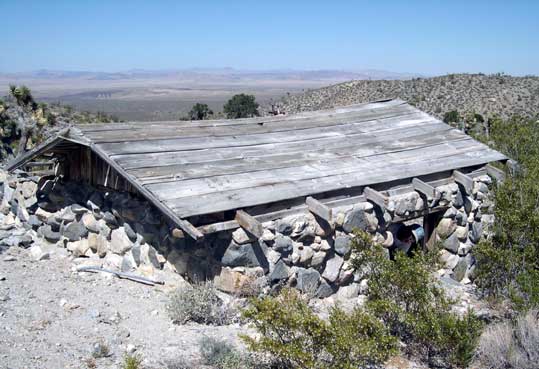 Even the chicken house had their own stone house.
Back to John's M/C, Buggy Adventure Steve's Place Index

Back to Main Runyard.org Index
June 12th, 2004
Updated August 21st, 2004, 1/10/2017

Formatted for 800 x 600 Display
1011