The CFR TRADING POST
FOR SALE: Item has been SOLD.

name = Mark Janson
email = Sorry, Item has been Sold.
comments = I have been authorized by the Dean of Mechanical Engineering
to sell our Research Octane Engine from Waukesha Engine.
Nameplate Data:
Co-operative Research Unit
Serial # G-7852
Fuel Research Engine
Built 1-64 serial # 58015

The unit was fully functional when it was put in storage about 30 years ago.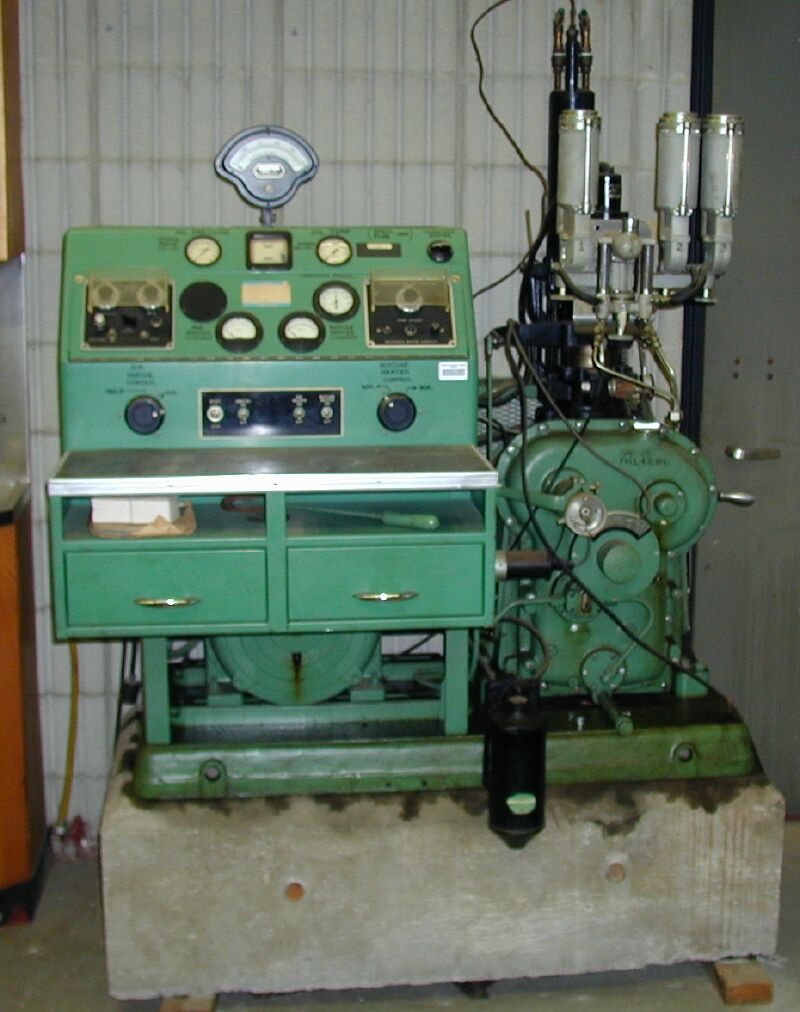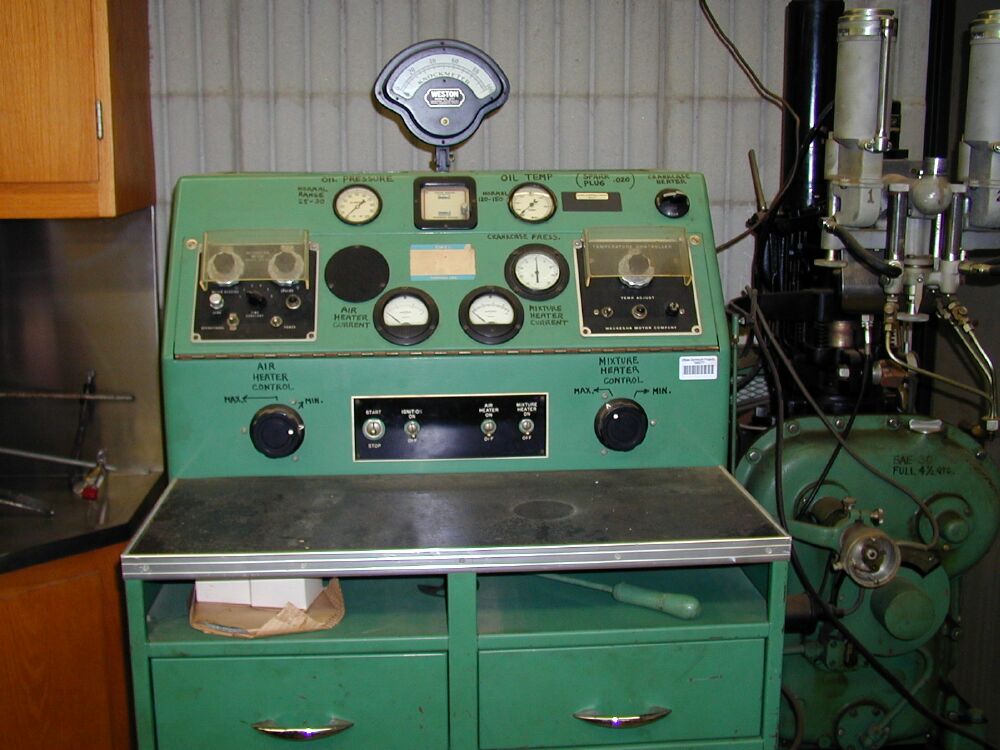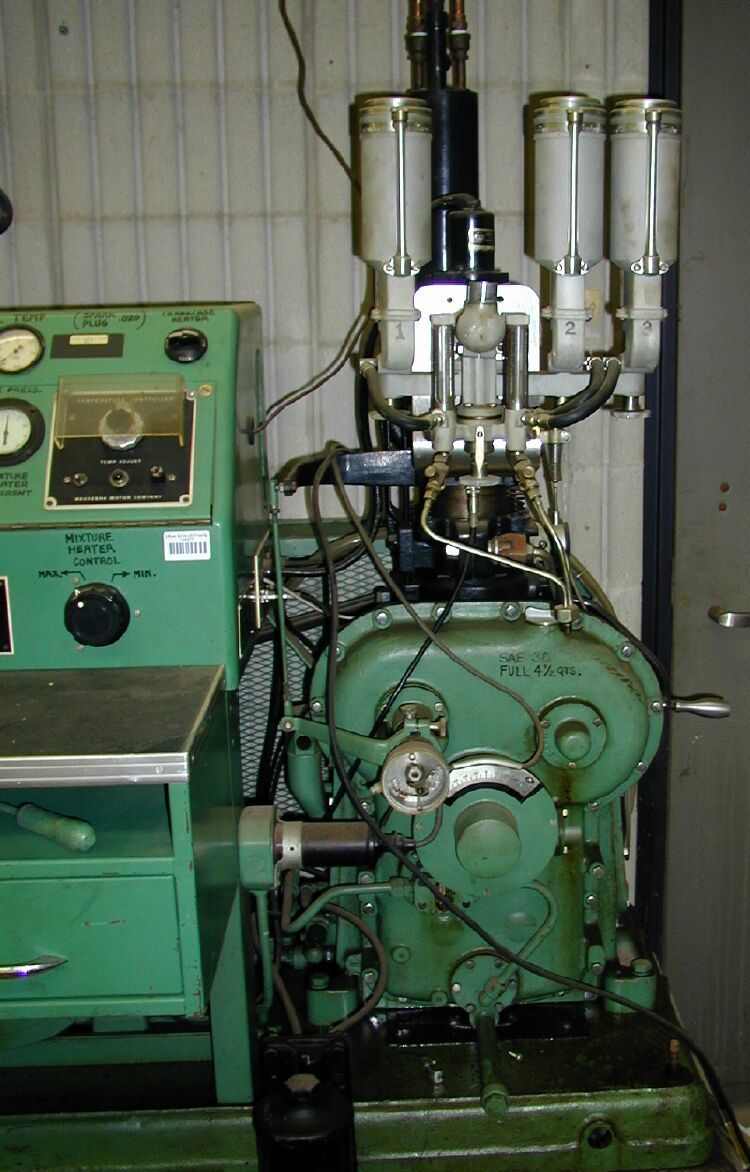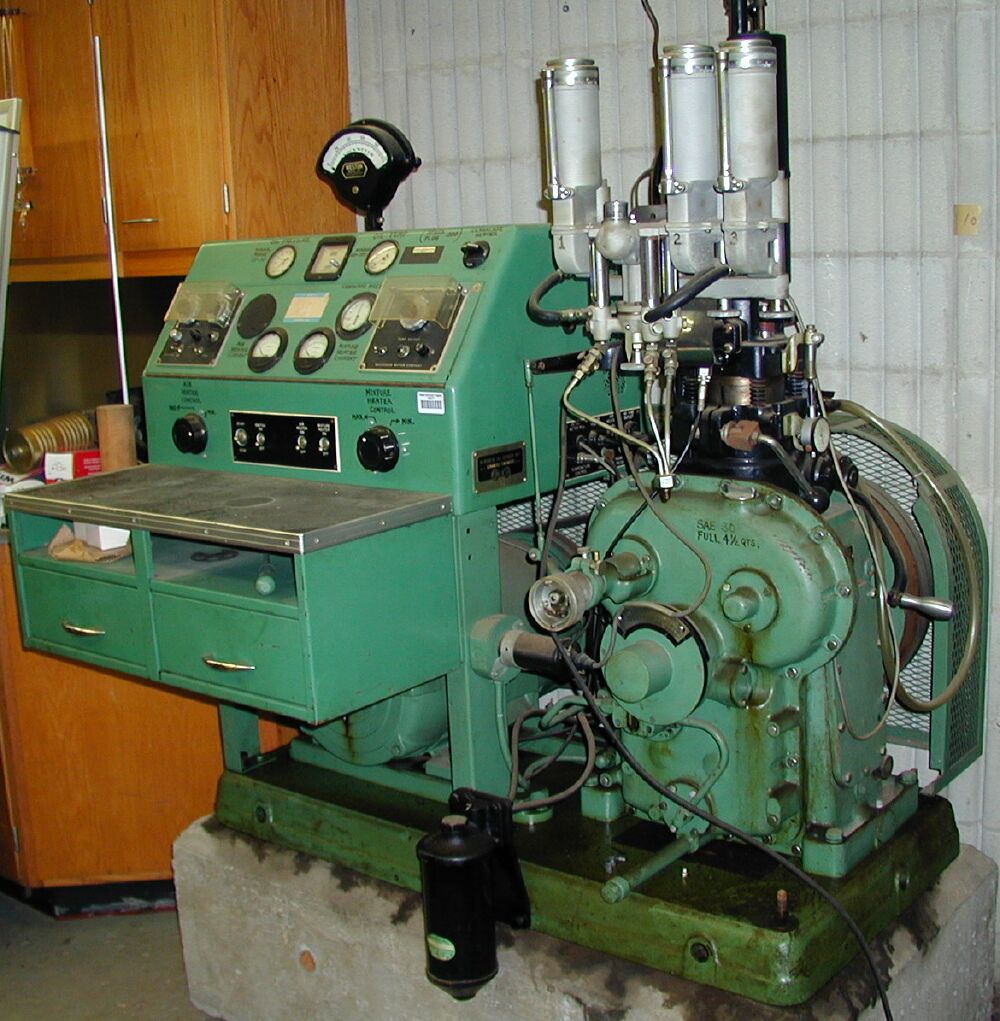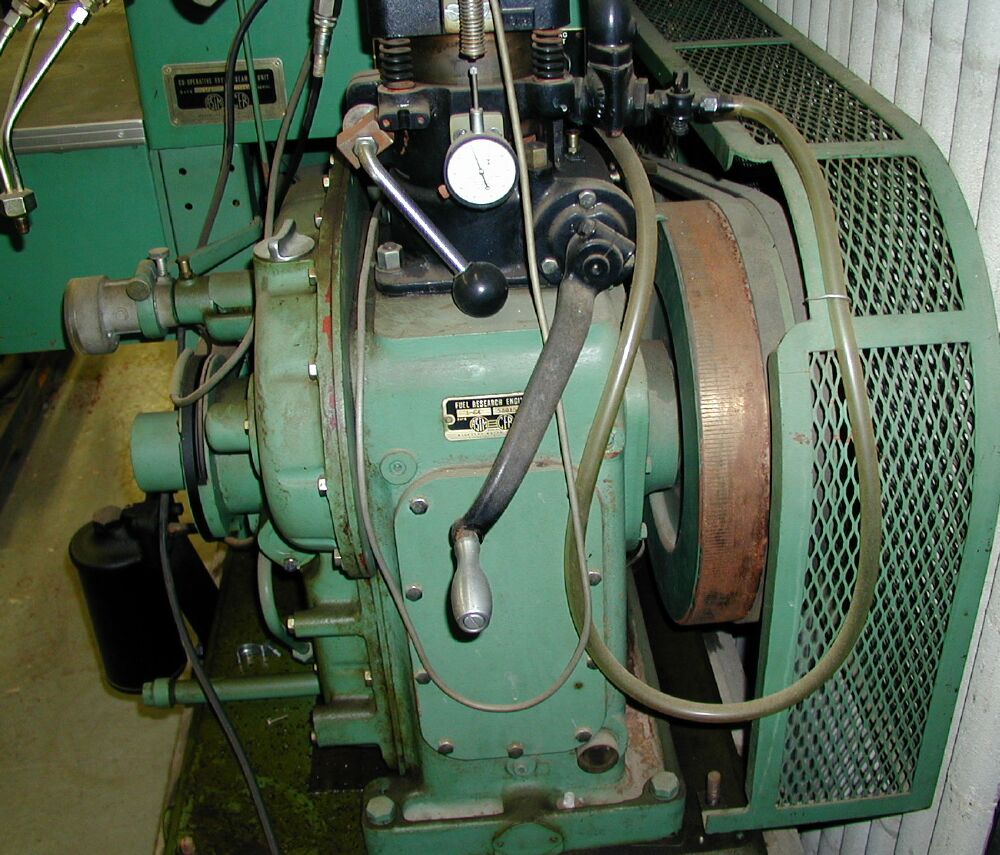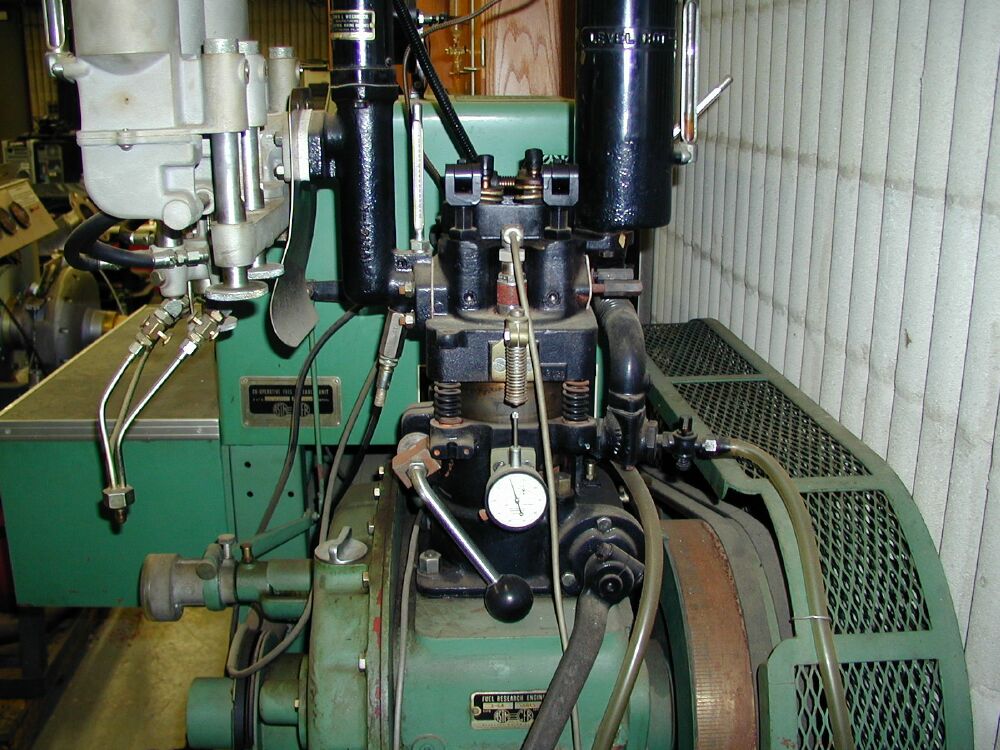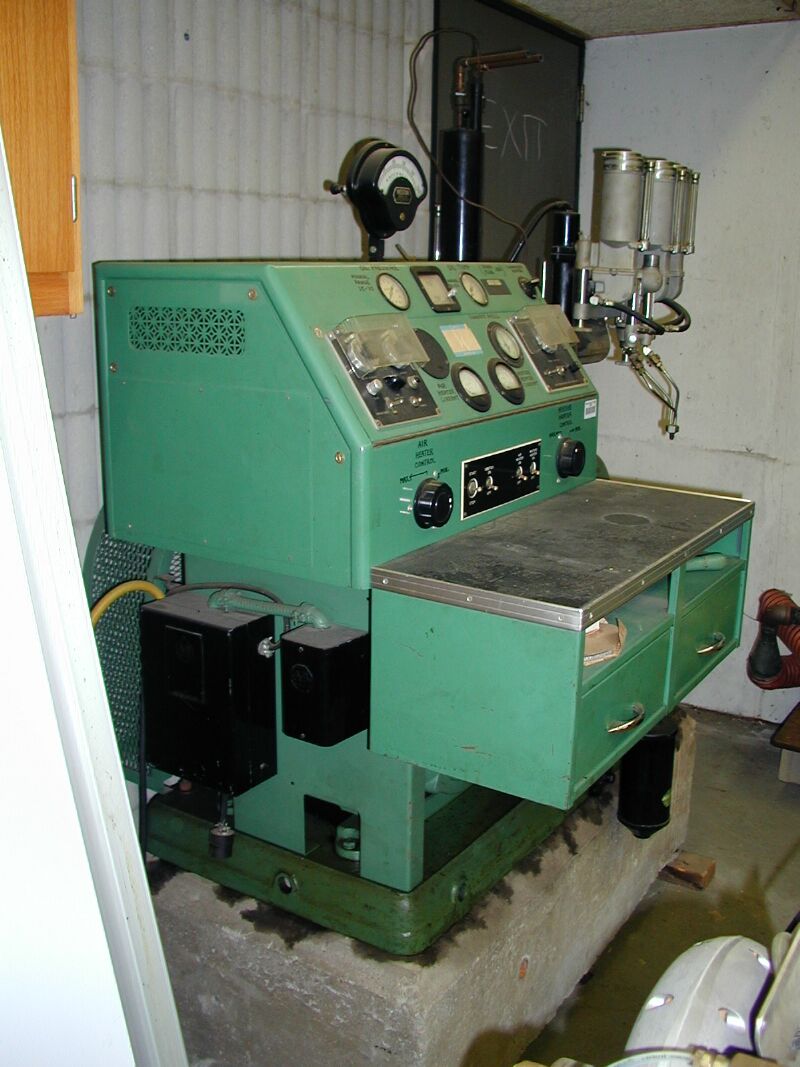 BACK

List Your CFR Wants, Needs, Sell or Trade Here
 
Created 10/07/2009

Updated 12/05/2009

BACK to John's Octane Page or use,
www.johnrunyard.com
or AD free, www.runyard.org